Brake Repair near Me

The brakes of your vehicle play a critical role in determining the safety and overall performance of your vehicle. They're also especially critical when towing a heavy load, so it's especially important to find a reliable service center when you need a brake repair near Auburn, Worcester, and Southbridge, MA.
At the Ira Ford Auburn service center, we have a team of factory-certified technicians who are ready to handle any brake repair that comes their way!
---
When Should You Schedule a Ford Brake Repair?
Brake pads typically last for 25,000 to 60,000 miles, and that number can vary depending on your specific driving habits. That's why it's important to have them inspected at every maintenance checkup. If you hear a loud screech when you press the brake pedal, it's time for a fresh set of pads.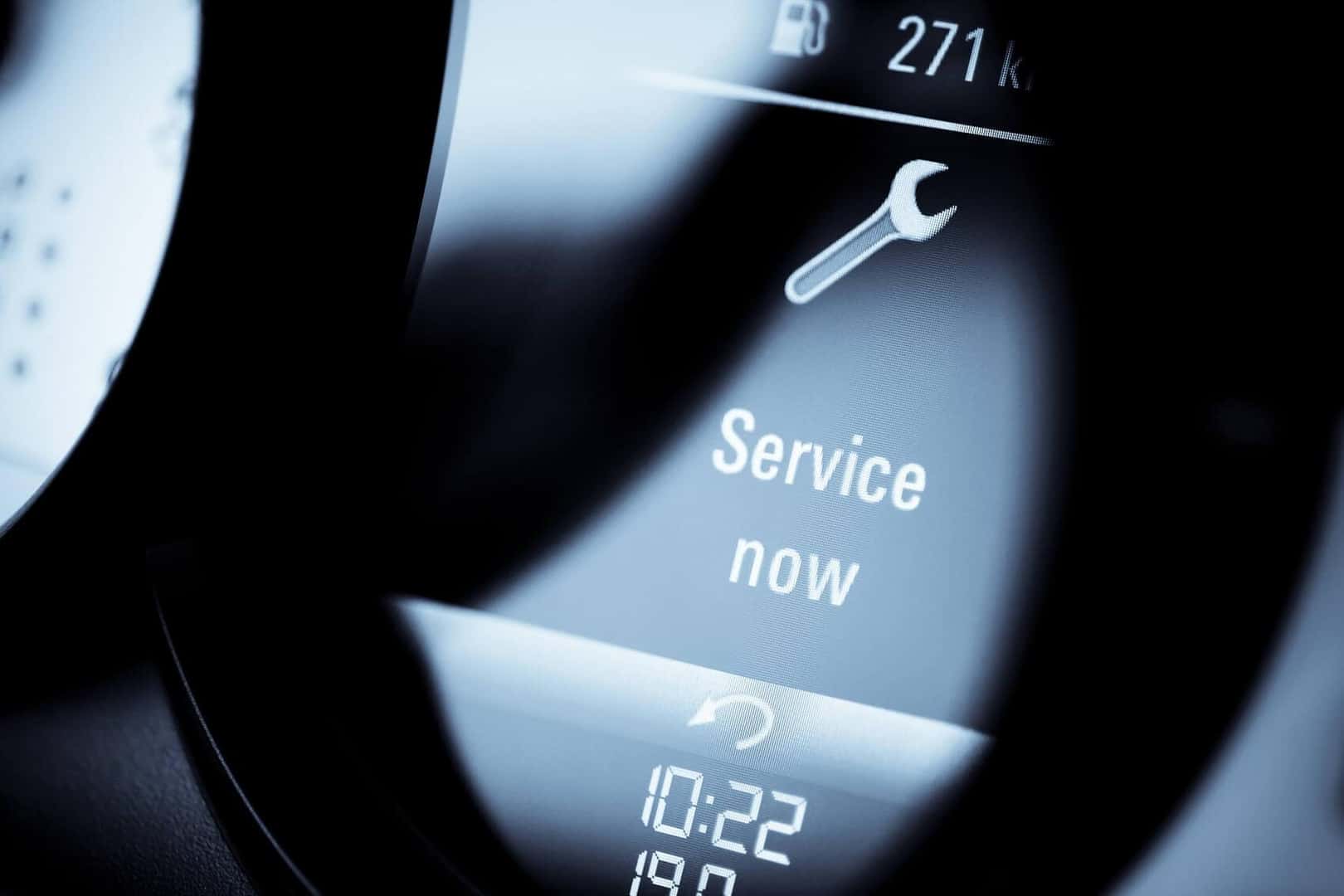 There are a handful of warning signs that will alert you to failing brakes. It's important to stay on the lookout for them and schedule a service appointment if you notice one. The most common warning signs include:
Grinding or growling sounds
Vehicle pulls to one side when applying the brakes
Soft or squishy brake pedal
Increased stopping distance
Leaking brake fluid is another issue that you'll want to have remedied right away. Damaged brake lines and loose bleeder valves will usually result in leaking fluid. When your brake fluid is low, you may notice reduced stopping power, so schedule a Ford brake repair as soon as possible.
---
Brake Repair at Our Ford Service Center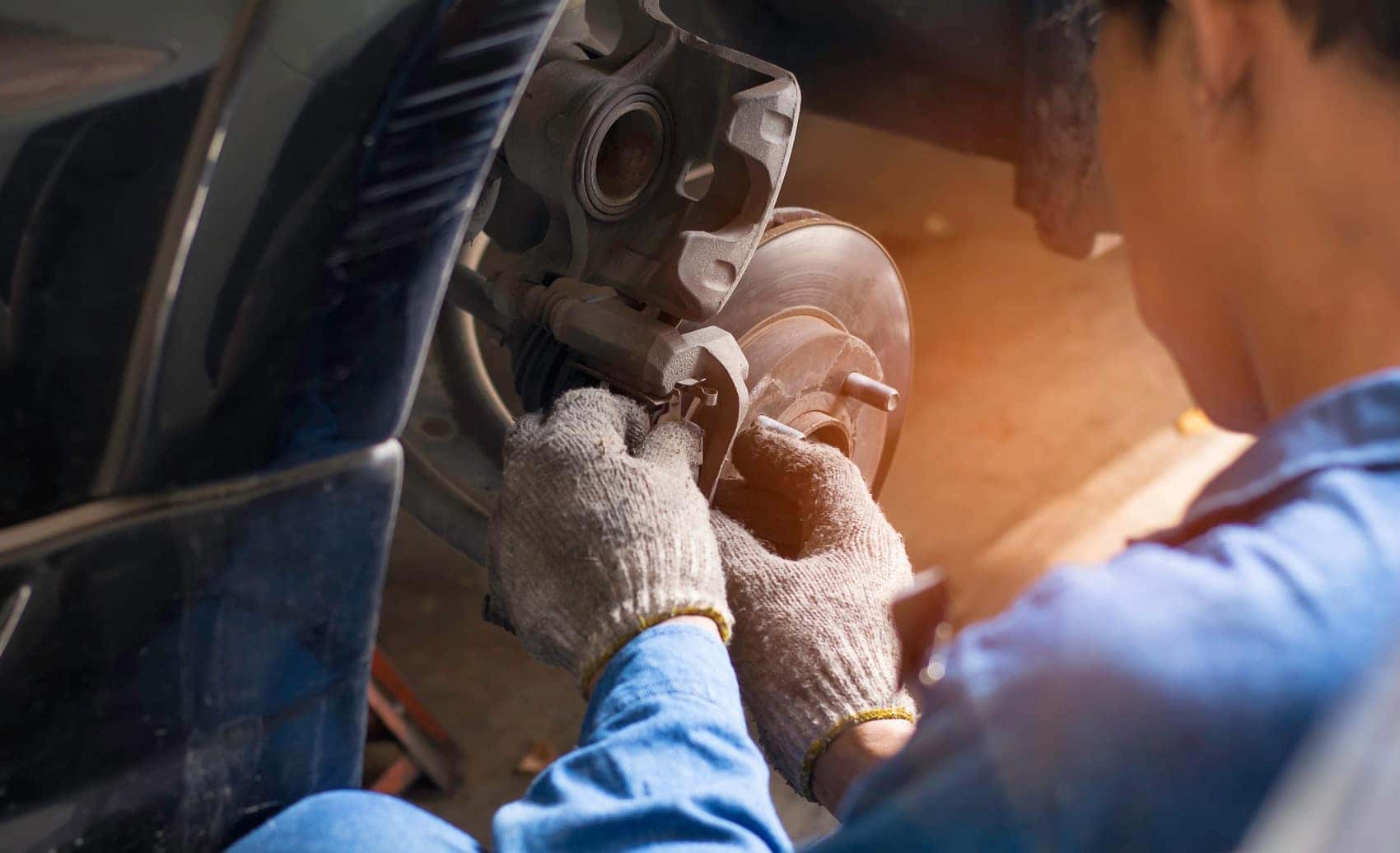 The team of factory-trained and -certified technicians here at our Ford service center have years of experience with the braking systems equipped to Ford vehicles like yours. They'll be able to identify and diagnose problems and create a personalized repair plan, so you can hit the road with confidence.
If you need some replacement parts, we carry genuine Ford components like brake pads, calipers, and rotors. They're made with high-quality materials, so they're sure to fit just right and provide a long-lasting fix.
Check out our rotating lineup of service and parts specials online before scheduling a brake repair. There may be one available that could help streamline your next maintenance visit.
---
Schedule a Ford Brake Repair Today!
The experienced technicians here at Ira Ford Auburn have the know-how to handle Ford brake repairs near Auburn, Worcester, and Southbridge, Massachusetts, so you can stay safe out on the road.
Schedule a service appointment today!