---
It's likely not that much of a surprise that the battery is one of the most important components of your vehicle. In order to keep your vehicle at its best and your Auburn, Worcester, and Southbridge, MA, adventures going, your car battery will need the proper care.
That's where our team at Ira Ford Auburn is here to help. With the help of our service team, car battery replacement near me is always within reach.
---
---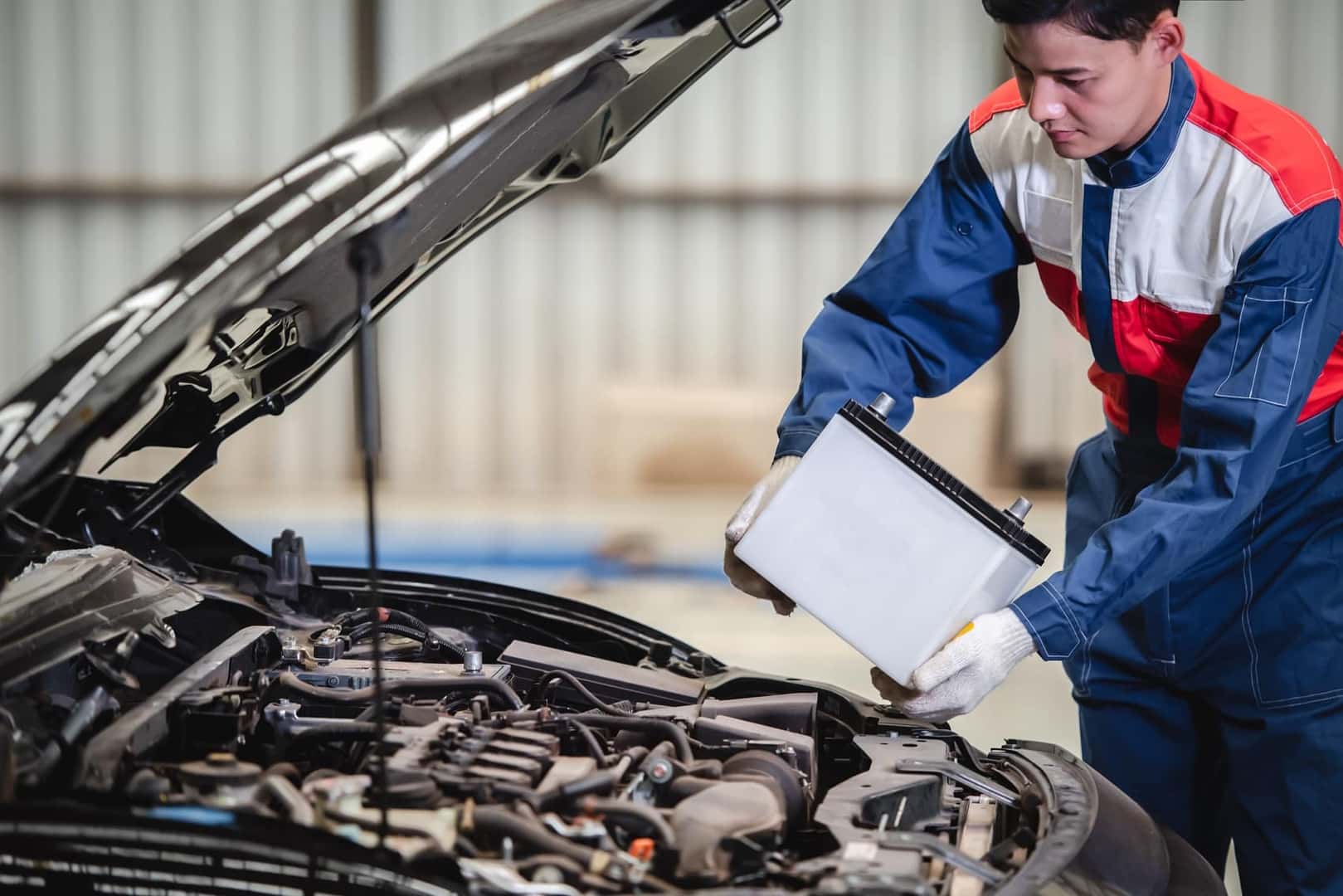 How Often Do I Need My Car Battery Replaced?
The need for a car battery replacement is always going to vary from driver to driver. Although, there are plenty of signs that can tell you it's time for car battery replacement near me.
Luckily, most of these signs are fairly easy to spot. For example, if your car is struggling to start or won't start at all, it may be a sign that your battery is malfunctioning or failing. If so, you'll likely see a light turn on in your dashboard display. If you see one of these lights, which usually come designed to look like your car battery, you should seek our service as soon as possible.
Additionally, issues with internal systems, dimmer interior lights, and a strange engine odor may tell you it's time to have your car battery replaced.
---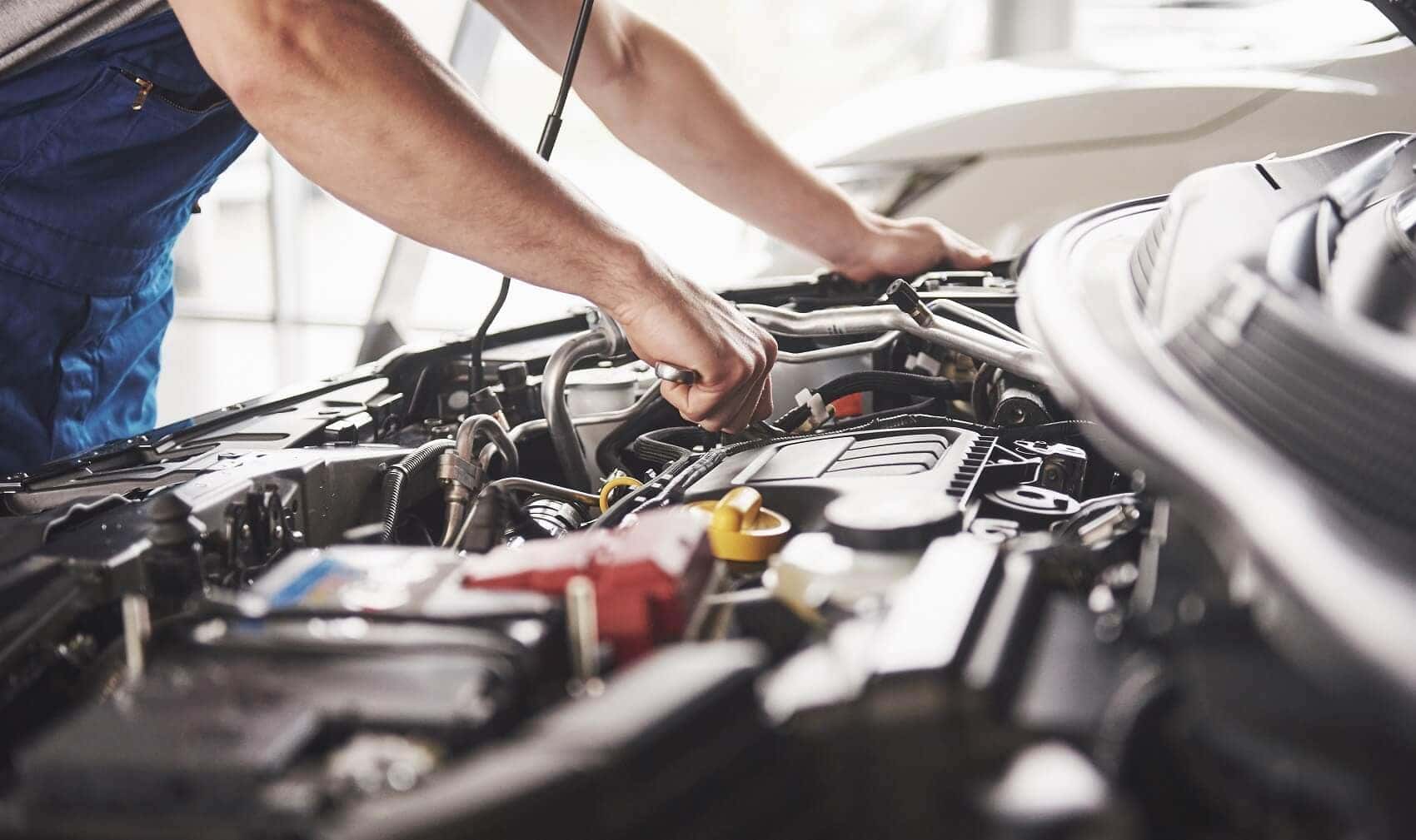 What Happens During a Car Battery Replacement near Me?
Car battery replacements are actually one of a few vehicle services you can actually do in your own driveway. If you choose to go that route, you'll want to start by making sure your vehicle is shut off and put in park.
After you've popped the hood and located the battery, you'll want to start by detaching the black (negative) battery cable, followed by the red (positive) one. Next, you'll release the clamps holding the battery in place and remove it from its tray. This is a good time to ensure your battery tray and cable connectors are clean and clear of any corrosion.
Then, you'll place the new battery in the empty tray and re-attach the clamps. Finally, you'll re-attach the red positive cable and then the black negative cable. Now, your new battery is ready and you're ready to get back on the road!
Of course, if you would rather have a professional touch for your car battery replacement, our team is always here to help.
---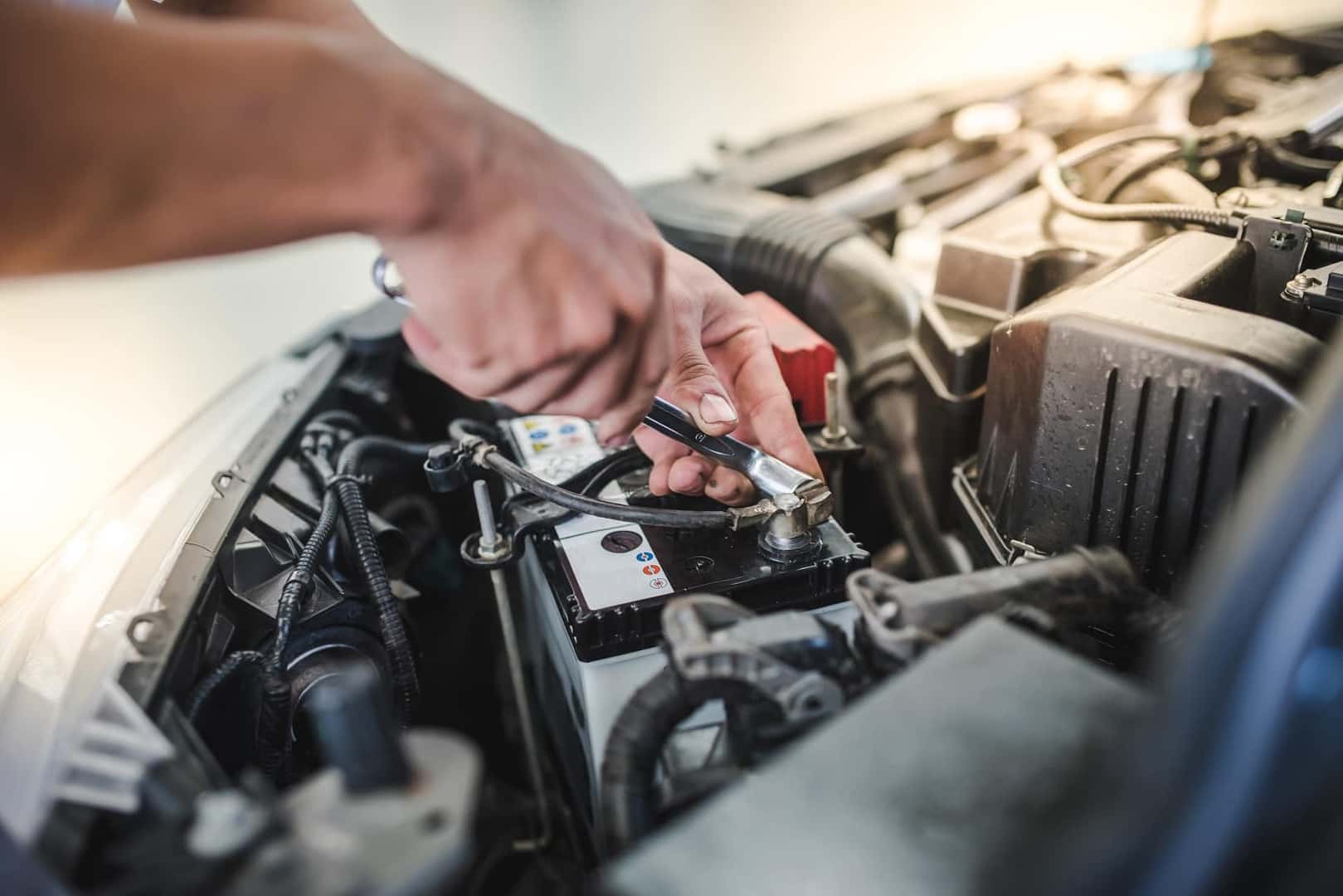 Battery Replacements at Our Ford Service Center
When the time comes for your car battery replacement, you'll always have our expert service team around to lend a hand. Our team of technicians is factory-trained, Ford certified, and equipped to provide your Ford with any service it needs.
Along with reliable car battery replacements near me, our team can offer you services, like:
Oil Changes
Brake Pad & Rotor Replacements
Fluid Exchanges
Tire Rotations
Engine & Transmission Service
We use only genuine Ford parts to get each job done, so you confidently get back behind the wheel. Whether you're just having your battery replaced or another type of part installed, our team has you covered.
The next time you need service on your Ford, fill out our online form and schedule a service appointment at your earliest convenience!
---
Replace Your Car Battery with Ira Ford Auburn!
With the help of our team at Ira Ford Auburn, a failing battery will never stand in the way of you and your Auburn, Worcester, and Southbridge, Massachusetts, travels.
To schedule your car battery replacement near me, contact us today!
---